2016 / 02 / 24 Wednesday
open 15:00 – close 20:00
@Hikarie 8F COURT & Creative Lounge MOV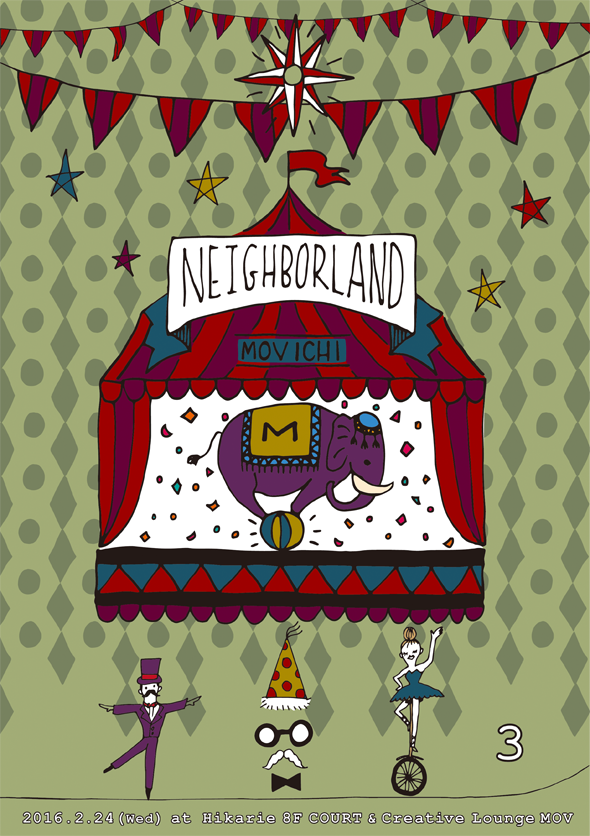 MOV & MOV member present!MOV市企画第3弾『Neighborland』。
English follows☟  Facebookイベントページはコチラ
渋谷 Hikarie 8階のメンバー制ワークラウンジCreative Lounge MOVが主催する1日限りのPop-Up Market。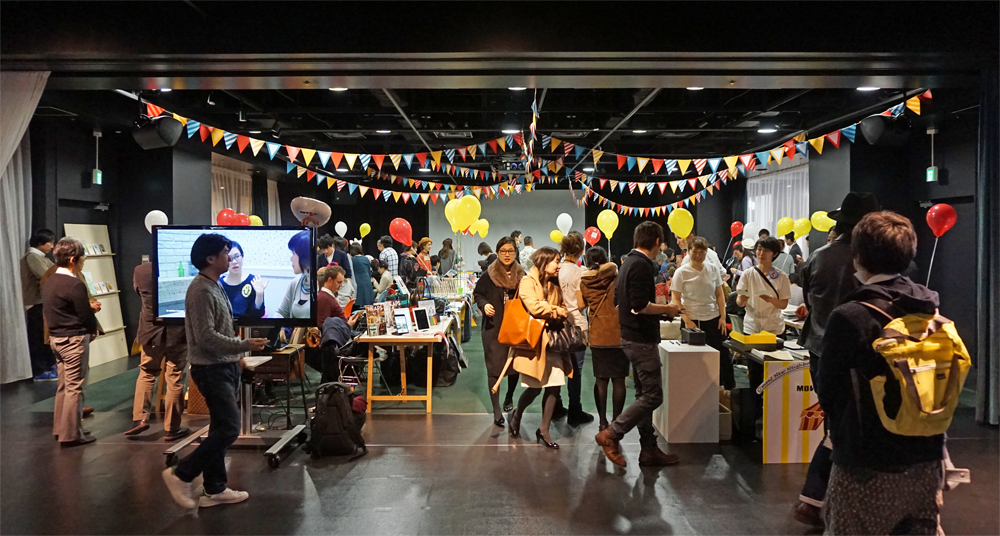 普段クローズドなラウンジをフルオープンに、またメンバーたちはラウンジから8/COURTに飛び出し、8階フロア全体でMOVのクリエイティビティをお披露目する1日です。

コンテンツは職種、年齢、国籍も様々なNeighbor(=MOV member)たち!それぞれのスキルやナレッジを盛り込んだゲームやプロダクト、フォトスタジオやスタイリングレッスン、ライブやワークショップなど、ユニークな体験型ブースが並びます。

会場のあちこちには、こだわりのドーナツやポップコーン、パンやビールやコーヒーなどのスタンドも登場。
エントランスはフリー!どなたでも自由にご入場いただけます。どんな場所なのか、どんな人がいるのかを実際にご覧いただける機会となります。おもちゃ箱をひっくりかえしたようにカラフルで騒々しい会場で、多様な働き方、生き方をぜひ体感してください。
*
Creative Lounge MOV & MOV members present…
MOV ICHI (MOV Market) Vol. 3: Neighborland
Introducing "Neighborland" the third event in the MOV ICHI series.
Neighborland is a one day event designed to allow individual members to showcase their work, products, and creativity.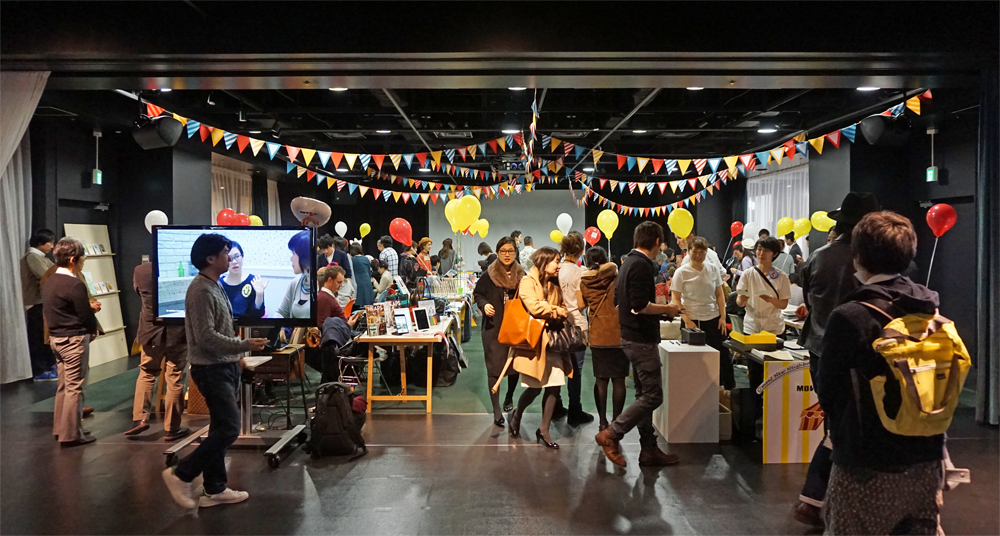 Through sharing our works and ideas we hope to create an atmosphere conducive to exchange and innovation where friends and members of MOV can enjoy a creative environment as neighbors under one roof.
Our members come from a wide range of backgrounds including design, illustration, engineering, photography, writing, marketing, research, music, media, and more. At MOV ICHI everyone is invited to mingle, share, and socialize as friends and enjoy the wide variety of experiences on offer at other member's displays.

This is a great opportunity for everyone, including non-members, to explore and enjoy the Open Lounge and the community at MOV as a whole. Staff are also available to provide tours of the facility.
Participants will also be able enjoy donuts, popcorn, beer, coffee, and other delicious food and drinks provided at fun pop-up stalls on the 8th floor.
ENTRANCE IS FREE! Everybody is welcome so please invite your friends and family! We hope the event provides plenty of inspiration for new ways to co-operate and work together.
About MOV ICHI
Have you ever wondered what the people you work next to do?
MOV ICHI is the perfect opportunity to gain a glimpse into the lives of your fellow members and exchange advice and ideas as neighbors in a relaxed community atmosphere.
Powered by  :
Creative Lounge MOV
 / 
KOKUYO Co.,Ltd.